Skip to product information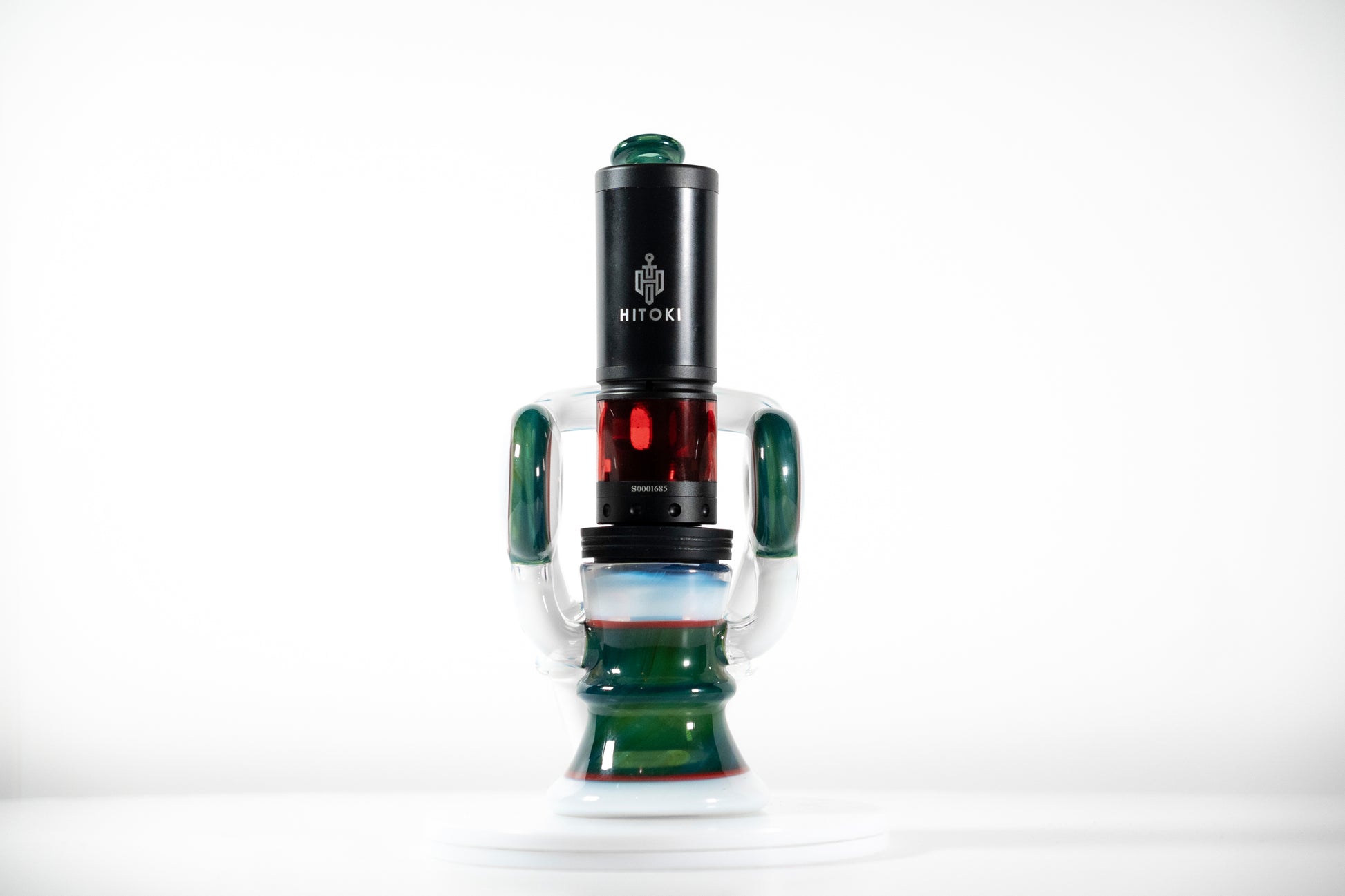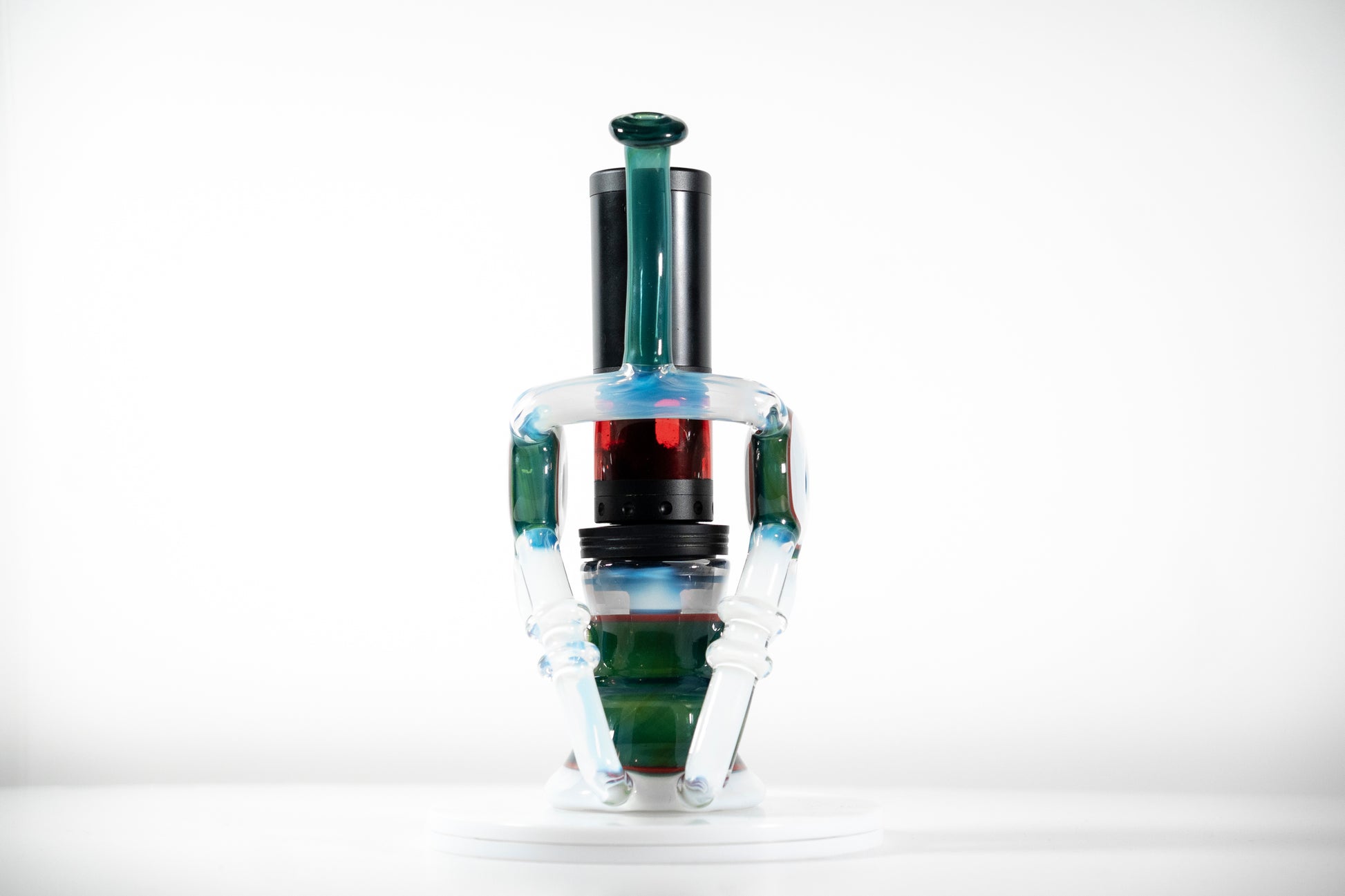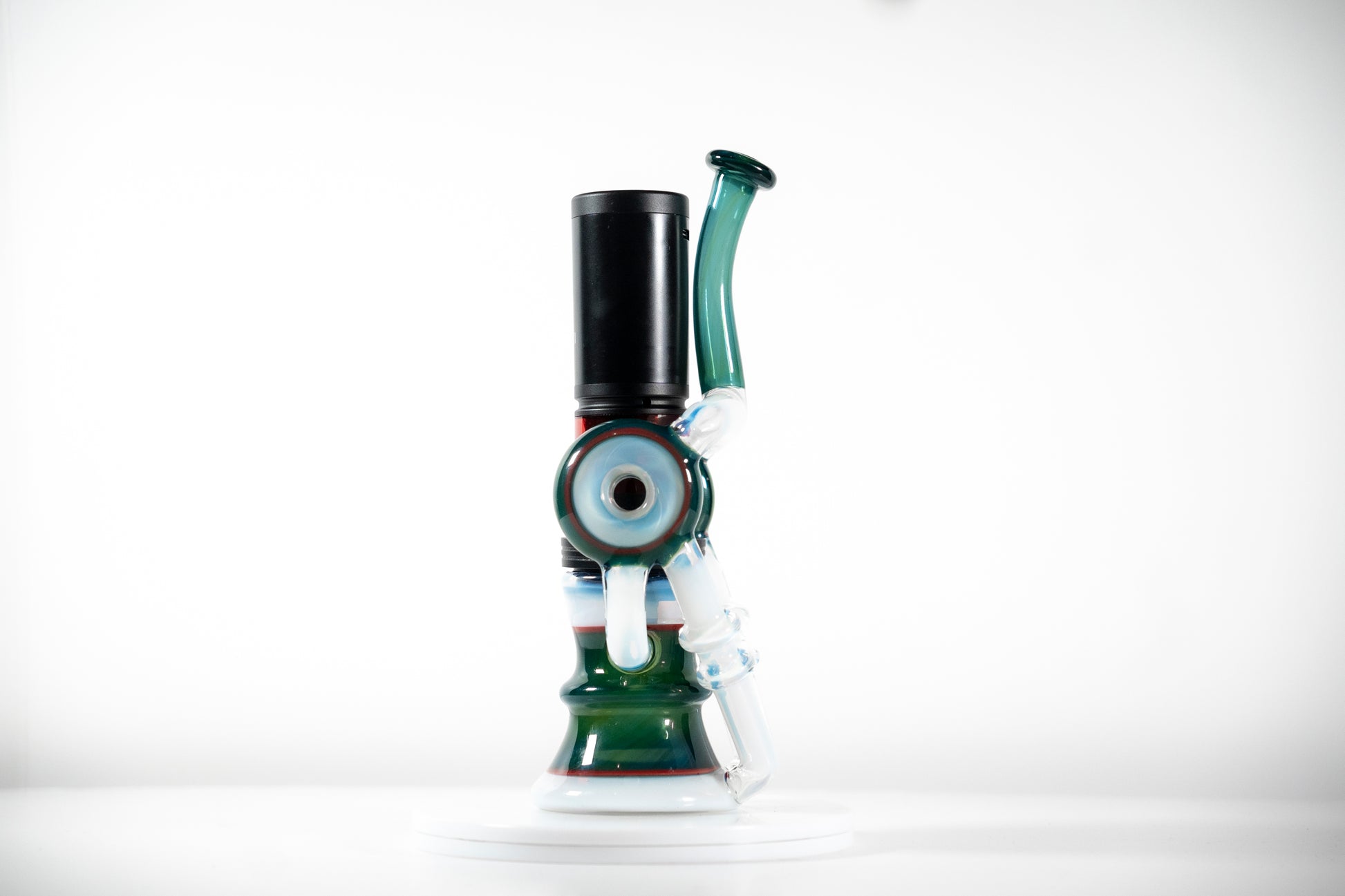 Knuckles Glass Saber Laser Glass Art: Emerald Green
Sale price
$1,000.00
Regular price
James Edgar, better known as Knuckles Glass, is a glass artist based in the scenic Mt. Baker area of Washington state. Though he first became interested in glass in 2015, he has spent the past three years honing his craft in a small, mobile studio that he built himself. Knuckles specializes in functional glass pieces, using a variety of colors and styles to create unique, eye-catching works of art.
He is always on the lookout for new ideas and innovative techniques, and is constantly pushing himself to try new things and push the boundaries of his craft. With his passion for creativity and dedication to his work, Knuckles Glass is a rising star in the glass art community.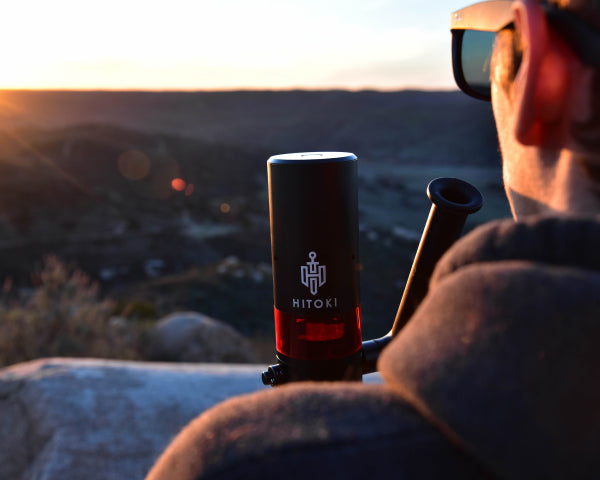 THE CLEANEST AND MOST FLAVORFUL EXPERIENCE
AT HITOKI, WE CHOOSE TO GO HIGH
Eliminate butane fume chemicals and elevate your smoking experience using laser combustion technology.