 Featured Review
Surprised!!
Verified Review by Hope Benjamin
I didn't know what I was missing out on until I tried Hitoki's Saber. The flavor is on another level. I'm not sure what they put in this product, but it's magic!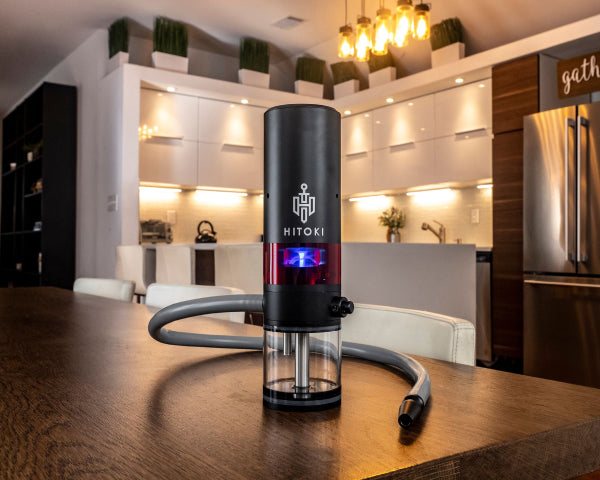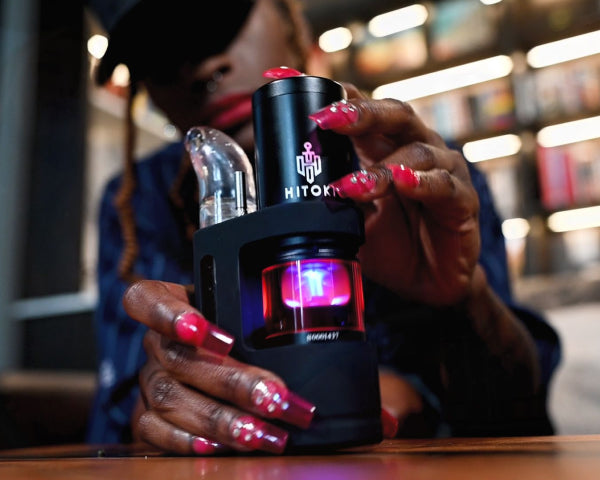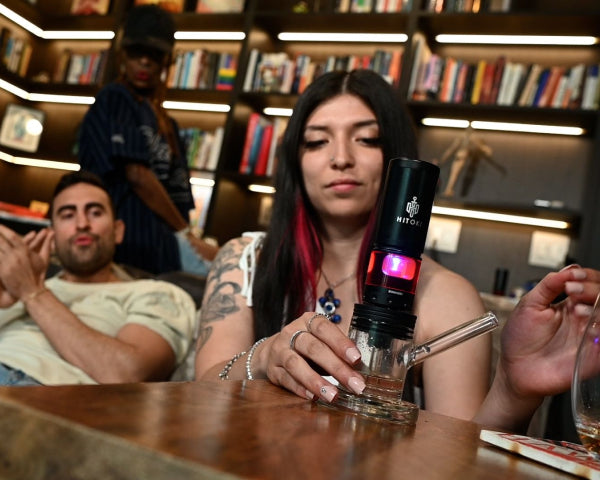 7 day money back guarantee
Want to try laser combustion before you fully commit? Try the Saber now while we are having a limited time 7 day money back guarantee on the Saber ONLY.
Trident Saber Comparison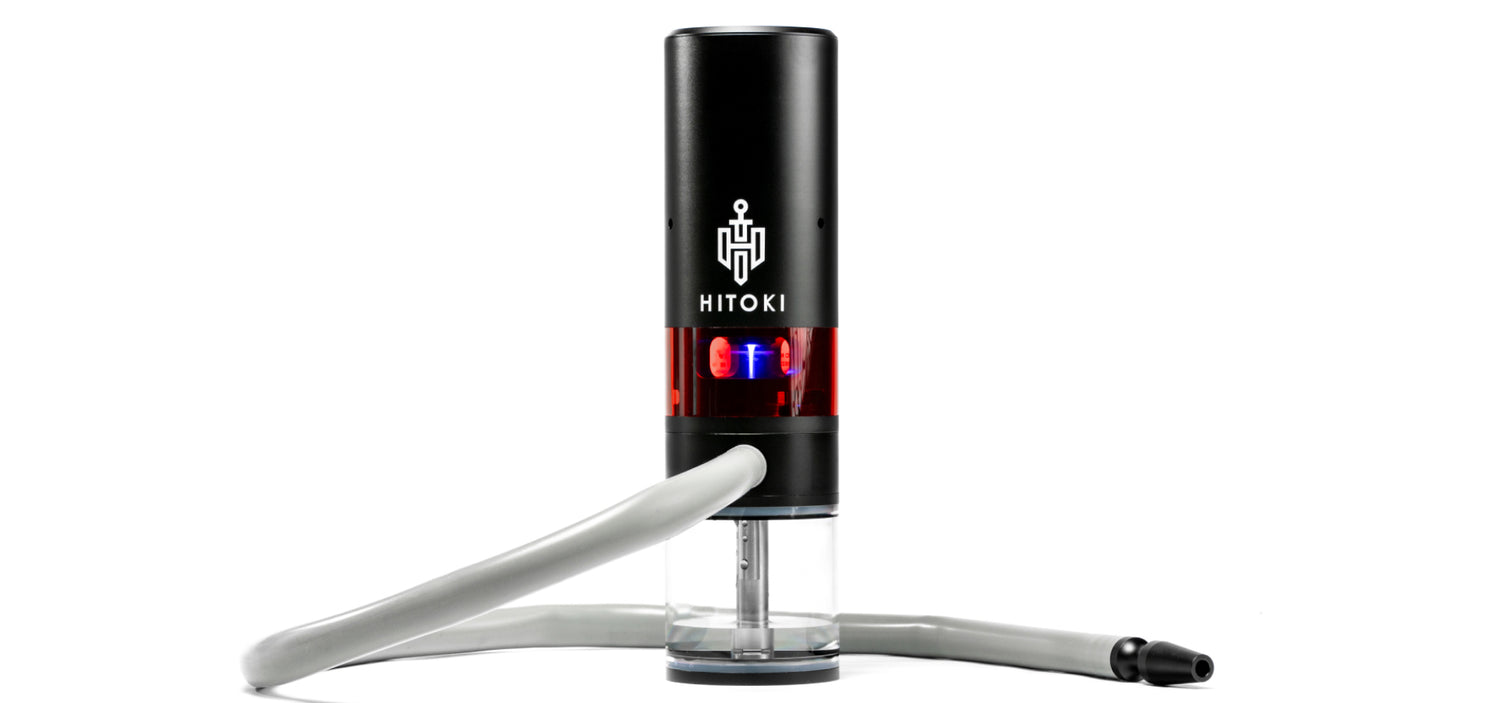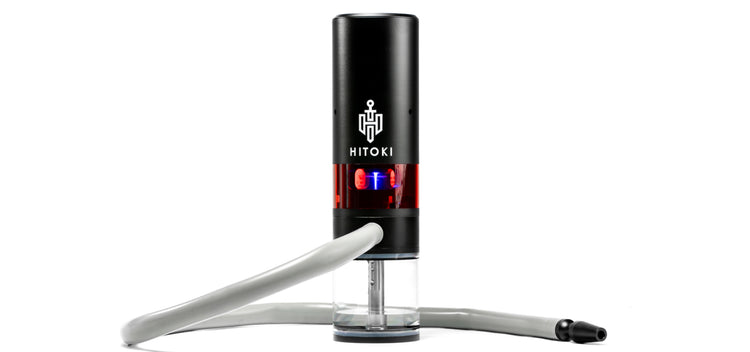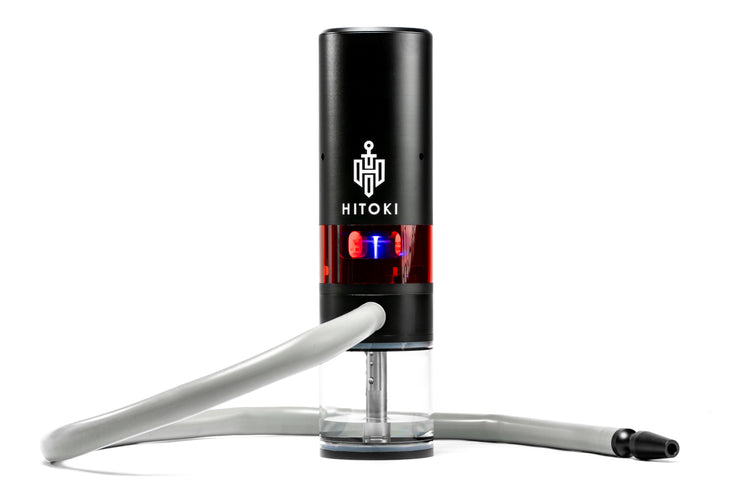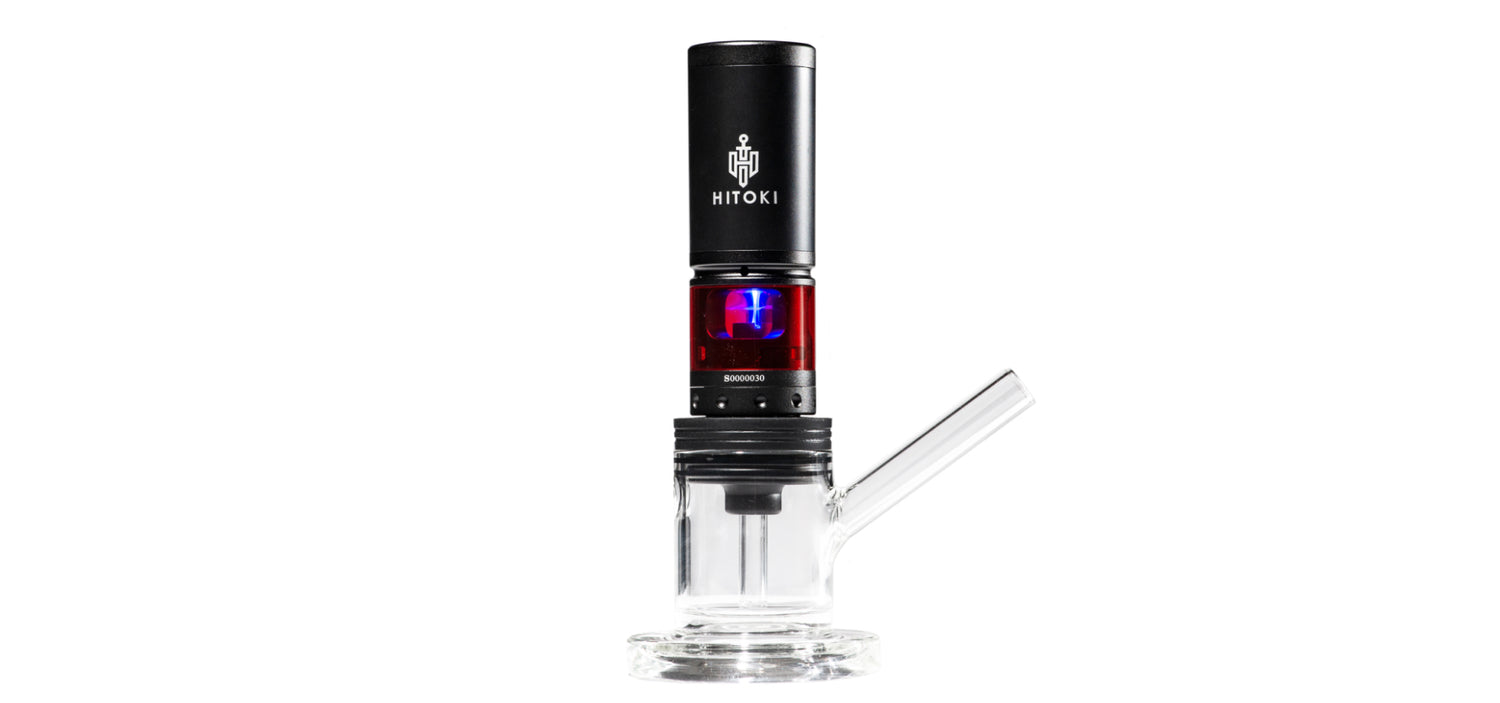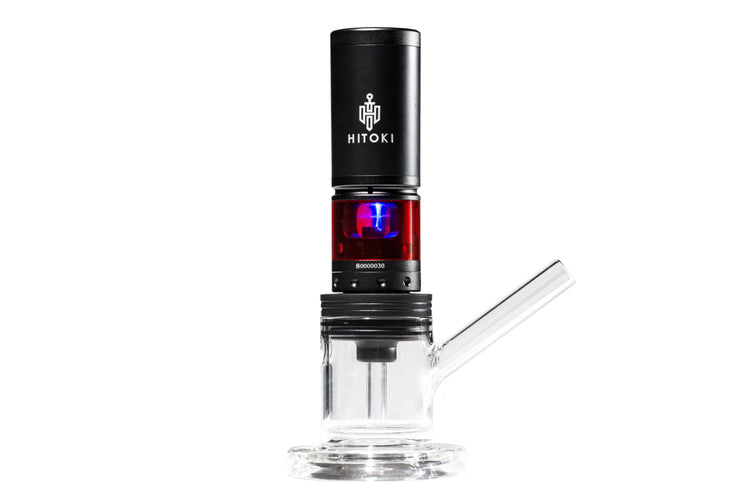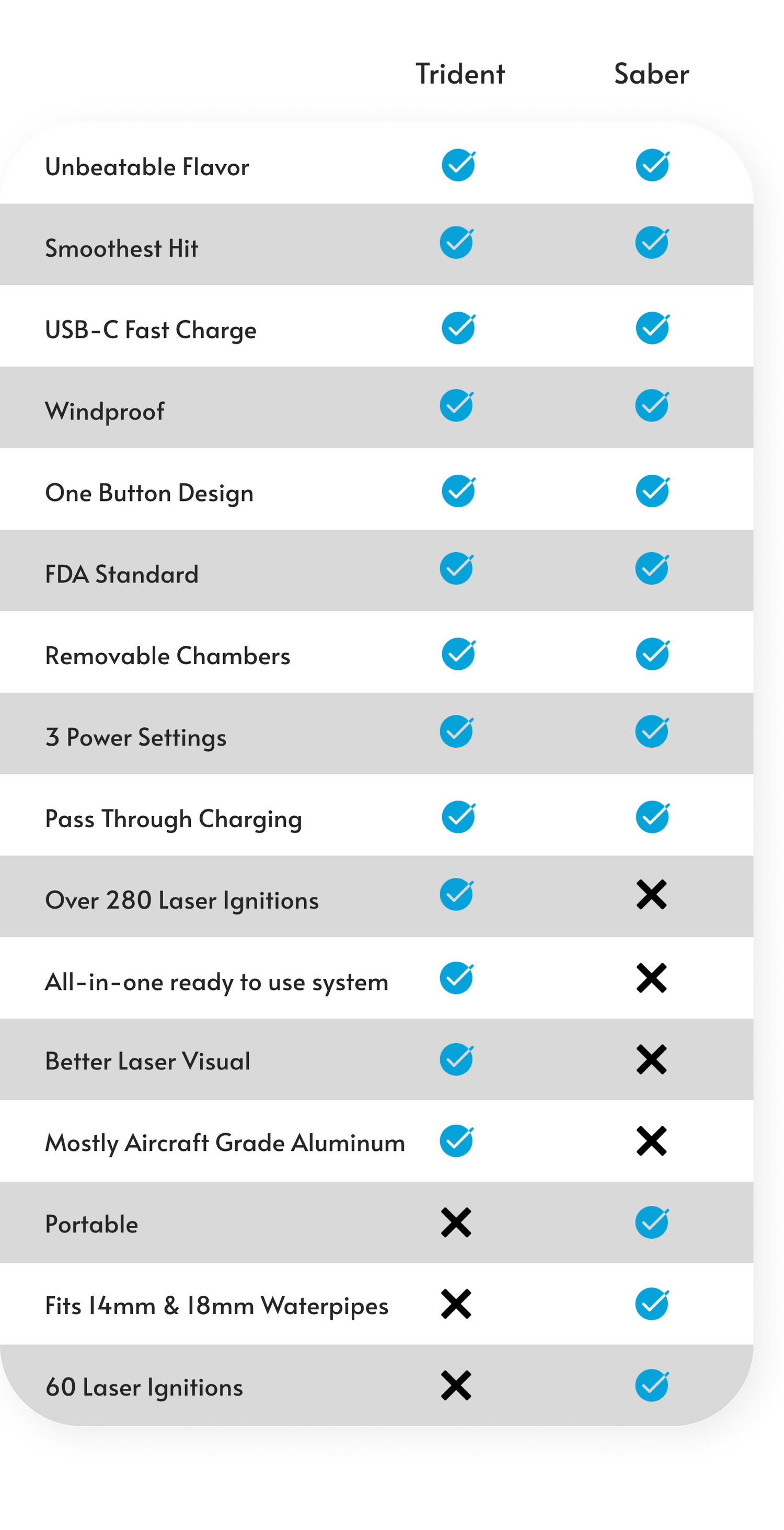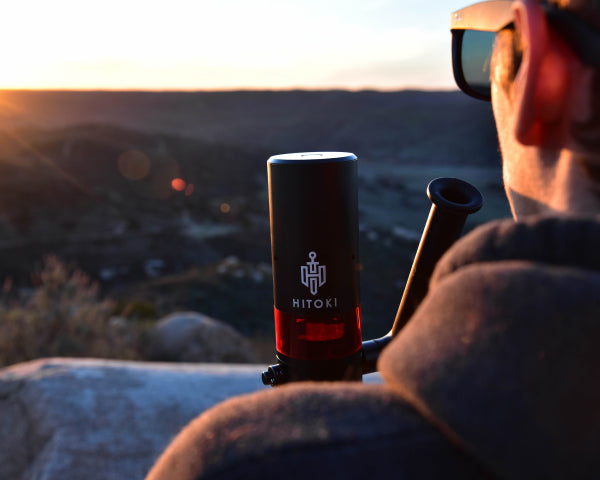 THE CLEANEST AND MOST FLAVORFUL EXPERIENCE
AT HITOKI, WE CHOOSE TO GO HIGH
Eliminate butane fume chemicals and elevate your smoking experience using laser combustion technology.